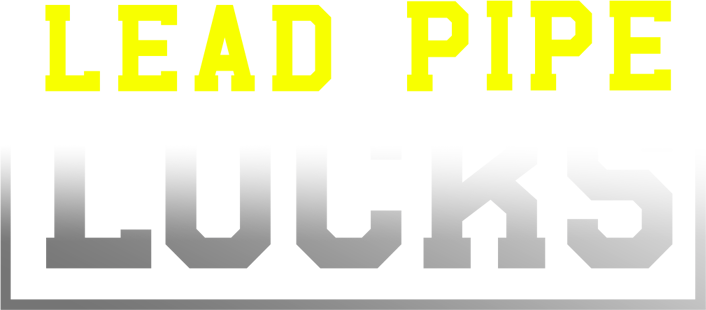 The Lead Pipe Locks are a deal that no other "expert" in the industry will give.
I guarantee that for only $49 I will deliver to you 5 winners and
I won't stop giving you picks until I do.

Why do I do this?
Because I am willing to give you a package that is worth over $200, for only $49, just to show you that I am the real deal.
It's a one time offer, so don't get used to a deal this darn good, but if it means starting off our relationship with a small investment and big wins for you, I am all good with that.
I think you will have a blast with these picks and feel it's an investment that is FAR beyond what you spend on it.
These picks are all formulated from back tested historical data and compiled by our team in the ScoreMetrics labs which is filled with myself and a team that includes former managers from the largest sports books in America.